Sustainability and environment
+valueR

+valueR

environmental

at

Mexico

Mexico
We are building a circular climate economy, which is a systemic solution that addresses global challenges such as climate change, biodiversity loss, waste and pollution.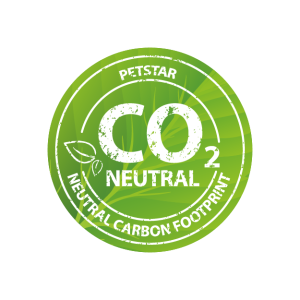 in our recycling process. We are Carbon Neutral since 2020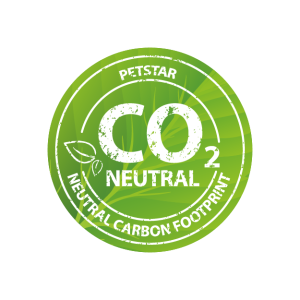 we use comes from renewable sources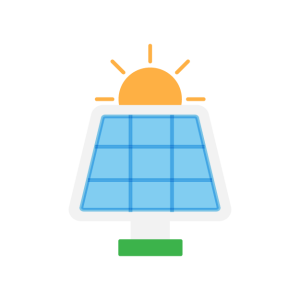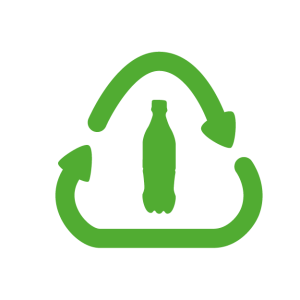 recycled per year and converted into new bottles, which is equivalent to filling the Azteca Stadium 2.5 times.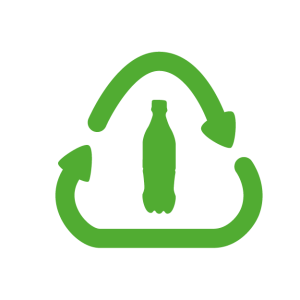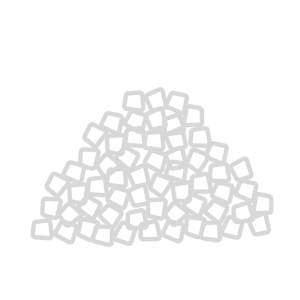 food grade produced per year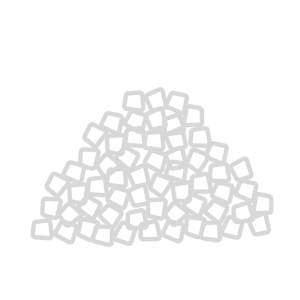 and unique recycled PET resin
food grade to be certified with the highest standards of quality.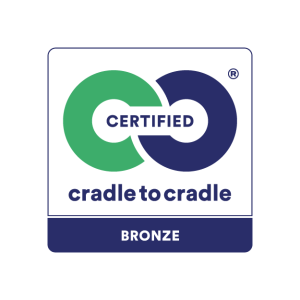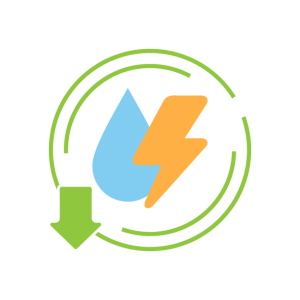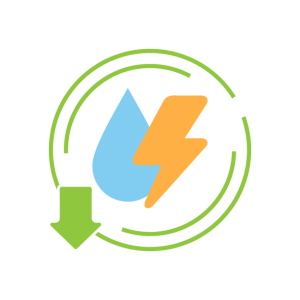 Through our alliance with Baja Ferries, we were able to transport PET bottles through the Sea of Cortez to the port of Mazatlan and then to our largest food-grade PET recycling plant in the world, saving more than 3,900 km and 3.7 tons of CO2 per trip.
At PetStar, in order to achieve our environmental objectives, we are dedicated to developing projects aimed at reducing and mitigating greenhouse gases, as well as optimizing water consumption and treatment to promote its reuse and improve our water footprint.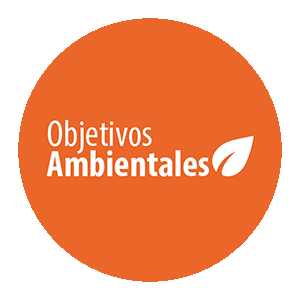 Mexico is number one in PET bottle collection and recycling in the Americas and third in the world.
PetStar's recycled resin is the first and only one in the world to meet the highest quality standards by being Cradle to Cradle certified worldwide for efficiently complying with the following categories:
Health and environmental safety:
PetStar Reborn does not contain Cradle to Cradle Certified™ "banned list" chemicals, due to the purification process applied with high quality technology, constantly innovating in the efficiency of the processes endorsed by the Material Health Assessment (MBDC), ISO 9001 and ISO 22000.
Material reuse:
PetStar Reborn is a clear example of Circular Economy since its process is integrated from the collection of bottles through eight collection plants nationwide, to the recycling of 3.5 billion PET bottles per year, equivalent to filling 2.5 times the Azteca Stadium, which will be converted into 51 thousand tons of PetStar Reborn.
Renewable Energies:
In 2020, PetStar achieved the neutralization of its carbon footprint, mitigating 100% of CO2 emissions, using about 66% of renewable energies in its processes. With these actions, PetStar Reborn recycled resin builds a climate-responsible circular economy.
Efficient use of water:
The water used for PetStar's recycling process is treated on site in a state-of-the-art wastewater treatment plant, working to neutralize its water footprint.
Social justice:
PetStar's collection and recycling process promotes inclusive recycling through its PetStar Inclusive Collection Model (MAIP), promoting the formalization of its supply chain, achieving a supply free of child labor.
Since 2018, we have adhered to the New Plastics Economy Global Agreement that aims to prevent plastics from reaching seas and oceans.