We are Pet Star, the largest pet recycling company in Mexico.
"We are a 100% Mexican company led by Arca Continental, Coca-Cola de México, Bepensa Bebidas, Corporación del Fuerte, Corporación RICA, Grupo Embotellador Nayar and Embotelladora de Colima and through our PetStar Sustainable Business Model we allow PET bottles to be collected and recycled to be turned into new bottles infinitely."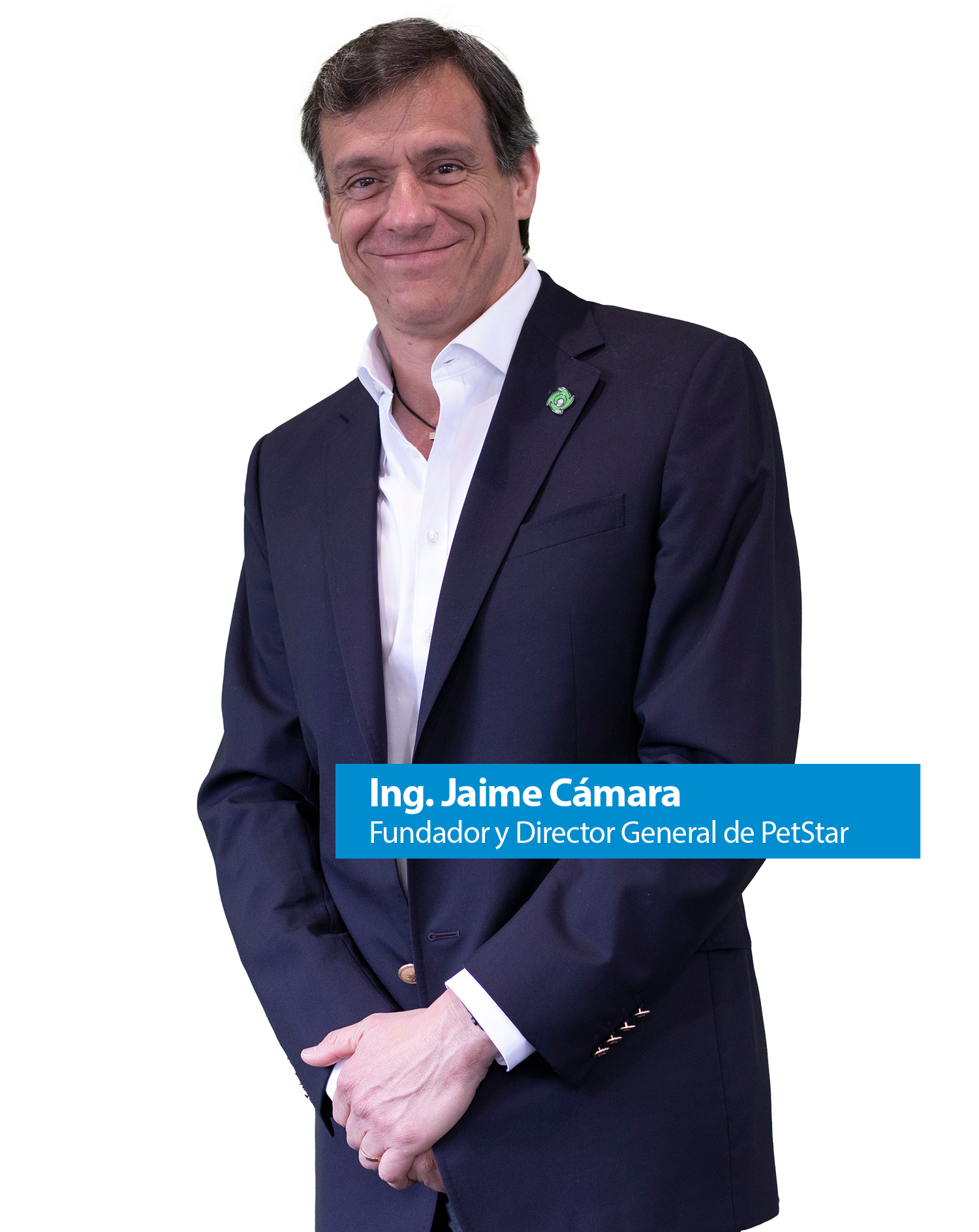 Our story is the sum of actions to create the circular economy scheme of +valoR PET packaging in the world that contributes to achieve #AWorldWithoutWaste transforms an action, in the most valuable for great environmental challenges.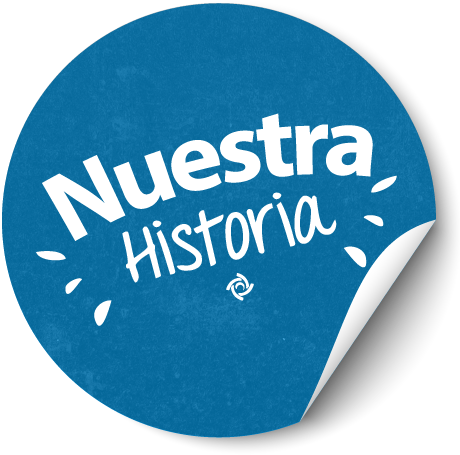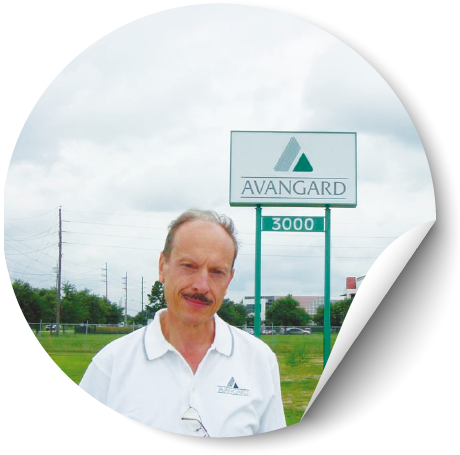 1995
We started as a company dedicated to the collection and commercialization of post-consumer plastic waste called Avangard Mexico, becoming in less than a year the largest PET collection company in Latin America.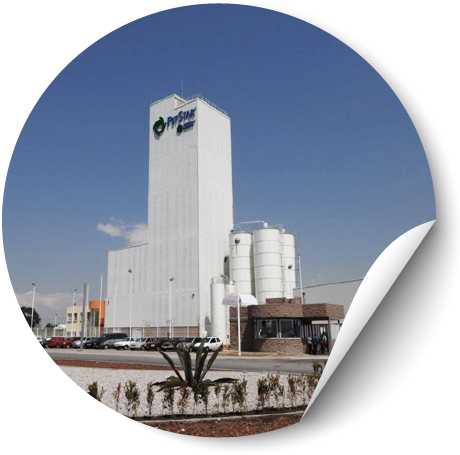 2006
PetStar is born through a partnership between Avangard Mexico and Promotora Ambiental (PASA).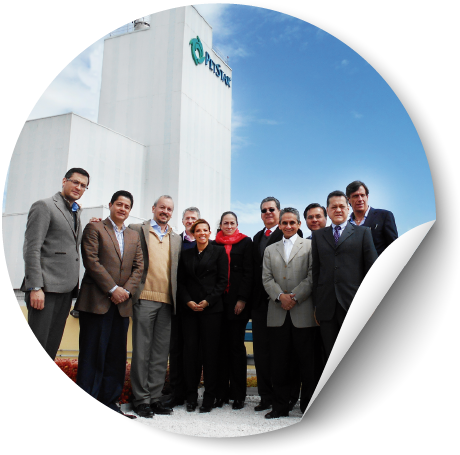 2011
PetStar is acquired by bottlers of the Mexican Coca-Cola Industry led by Arca Continental to recover and recycle the bottles they put on the market and turn them into new bottles, being to date its shareholders.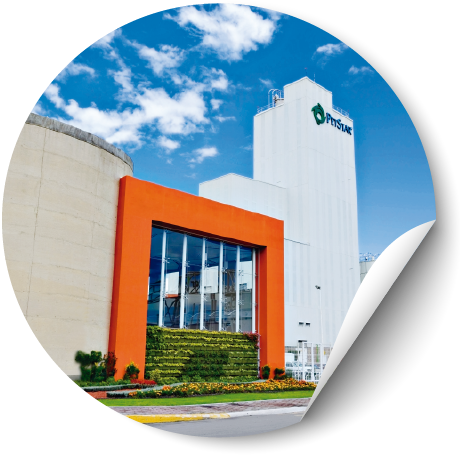 2013
PetStar becomes the largest food grade PET recycling plant in the world. Data endorsed by the prestigious UK firm PCI (PET Packaging Resin & Recycling Limited).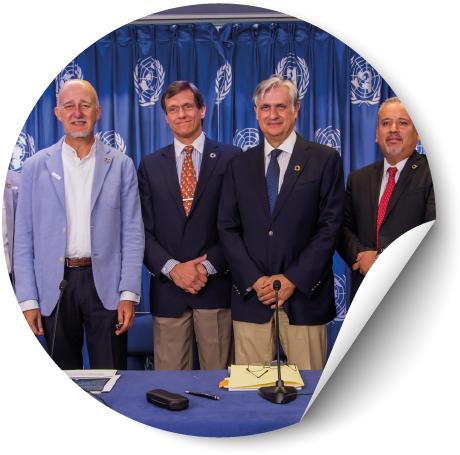 2014 to 2017
We consolidated our Sustainable Business Model as the most innovative in the world by building a circular climate economy with a human rights perspective, aligned with the Sustainable Development Goals (SDGs) and other international initiatives.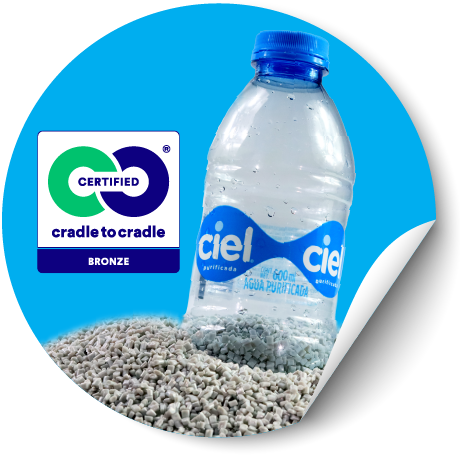 2018
Our recycled food-grade PET resin becomes the only and first in the world to meet the highest quality standards in safety, social inclusion, circular economy, water and energy by becoming Cradle to Cradle certified.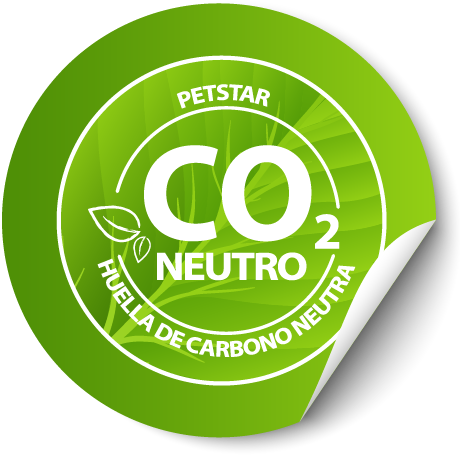 2020
We achieved the neutralization of our carbon footprint, avoiding the emission of 108 thousand tons of CO2 into the environment.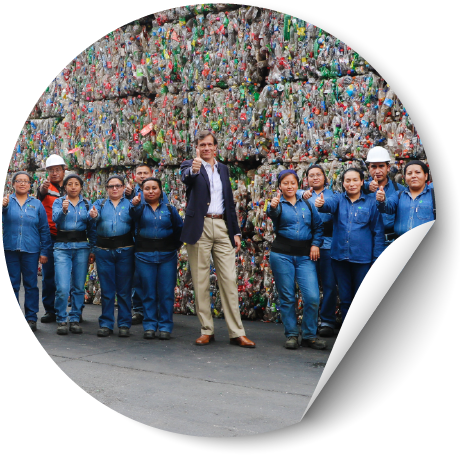 2023
We announced a major investment of more than 3.2 billion pesos to increase our collection and recycling capacity in Mexico by 2027 and to recover 10 out of every 10 bottles that our shareholders place in the market.
PetStar

en

is

transformation

transformation
We transform 6 out of every 10 bottles that our shareholders put on the market into more than 50 thousand tons of recycled food-grade PET resin, which is integrated into new containers, being CIEL, PetStar's 100% recycled resin bottle.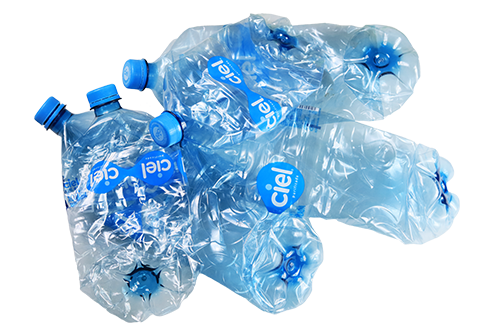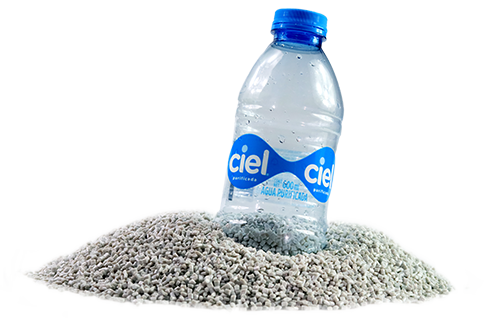 Slide
PetStar

en

is

innovation:

innovation:

Our

DNA

DNA
MISSION
Promote the preservation of the environment for the benefit of future generations, implement innovative solutions that make PET containers sustainable, which we collect and recycle efficiently, to produce high quality food grade resin with social responsibility.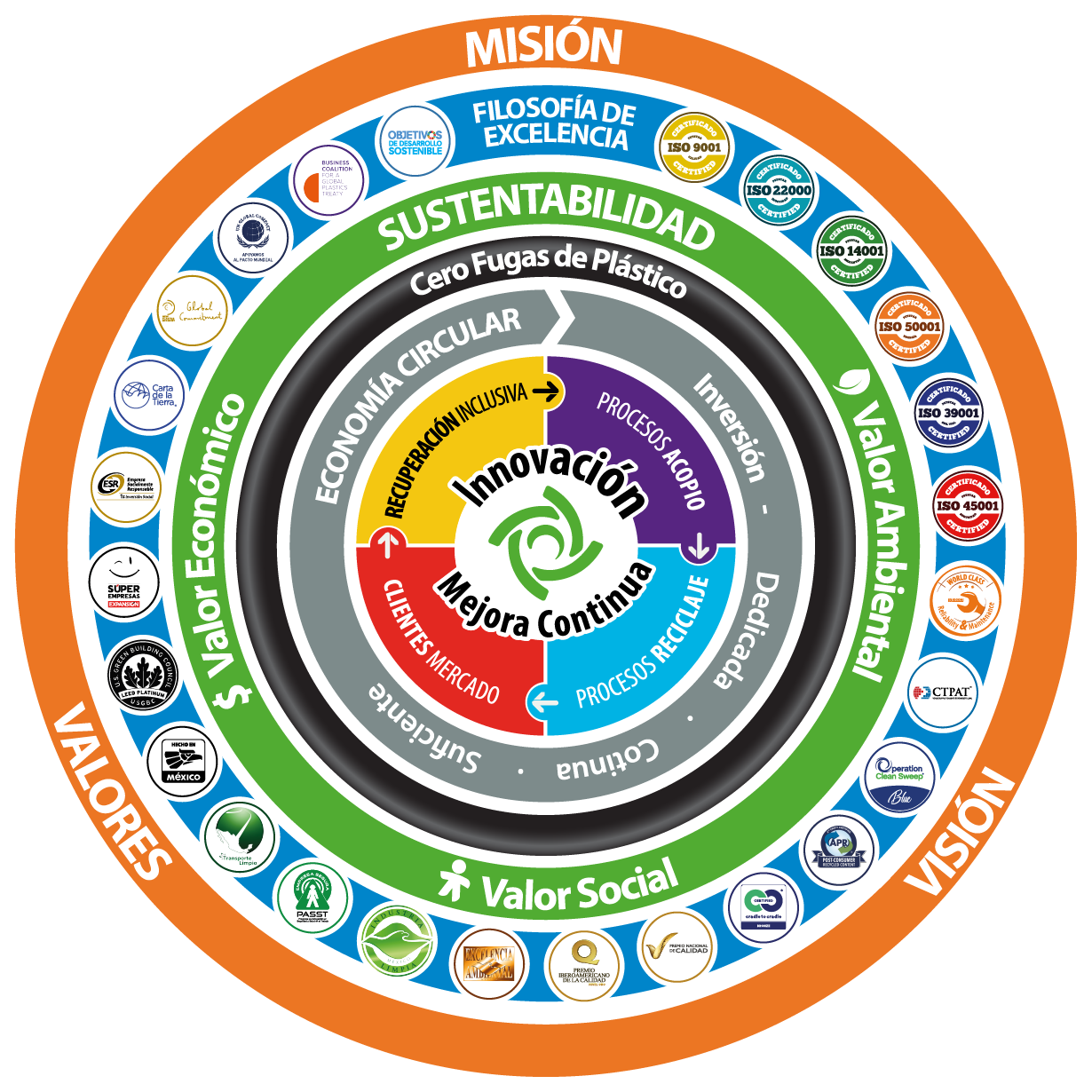 VISION
To be a reference of excellence worldwide through the inclusive recycling of PET packaging, that with talent, commitment, innovation and well-being, we add value to the social and environmental responsibility of our customers, contributing to be a solution to climate change and inspiring others to act sustainably.
Security
Execution of all tasks with our own integrity, that of our colleagues and visitors.
Honesty
Impeccable management of the company's resources, information, personnel management and the rejection of any corrupt practices.
Responsibility
Correct execution of agreed tasks, prior reflection and assessment of the consequences of one's actions.
Service
Personal and team proactive disposition to identify, assess and provide timely, effective and friendly response to internal and external customer requirements and concerns.
Reliability
Achieving credibility through consistent and flawless fulfillment of commitments
Respect
Acceptance of opinions, characteristics and ways of being of others, without prejudice or discrimination.
PetStar

en

is

Excellence

Excellence
PetStar

en

en

growth:

GROWTH:

Our

presence

presence
We are integrated from the collection of the bottle to the incorporation into new containers with recycled food grade PET content, generating social, environmental and economic +value, building a climate circular economy and with a human rights perspective.