Sustainability and economy
+valueR

+economic

economic

at

Mexico

Mexico
We ensure that our operations work on a cost-effective basis by making the price of PetStar's recycled resin competitive and contributing to the circular economy of millions of containers that our stakeholders put on the market.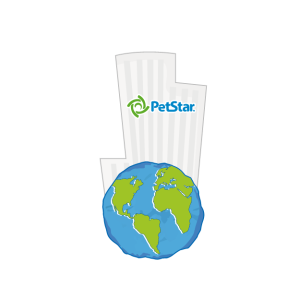 world's largest food grade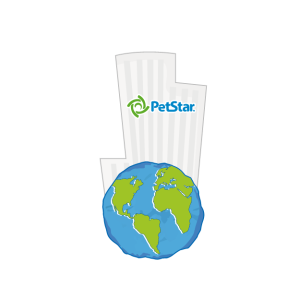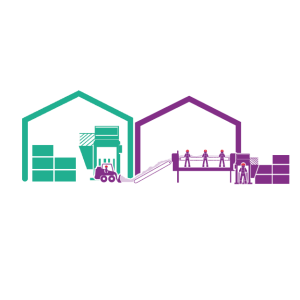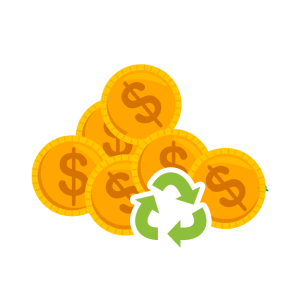 to expand PetStar's collection and recycling infrastructure by 2027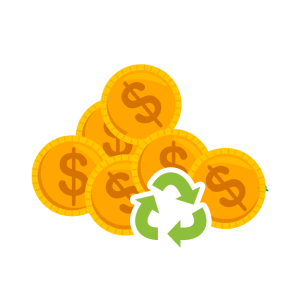 PetStar Sustainable Business Model
unique and innovative in the world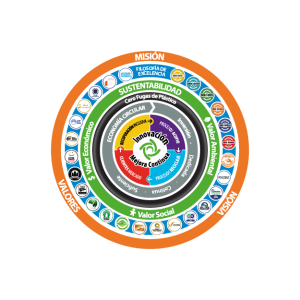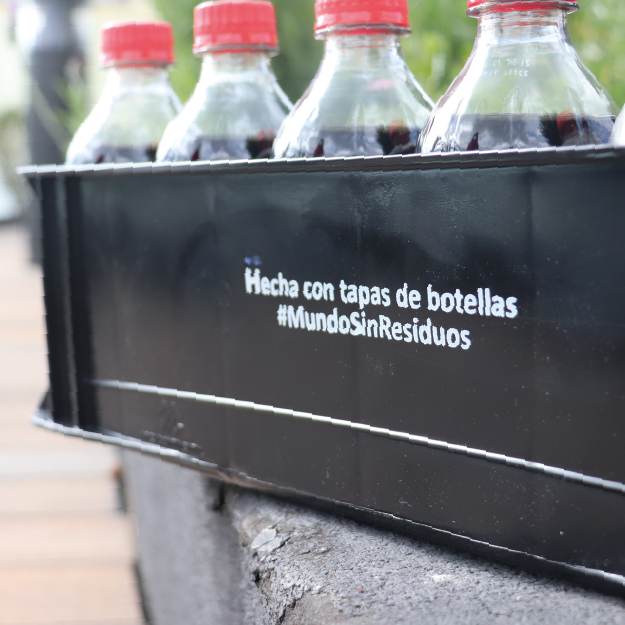 We invested in an innovative project to convert caps and labels into a resin that can be transformed into the black boxes in which our shareholders transport their containers.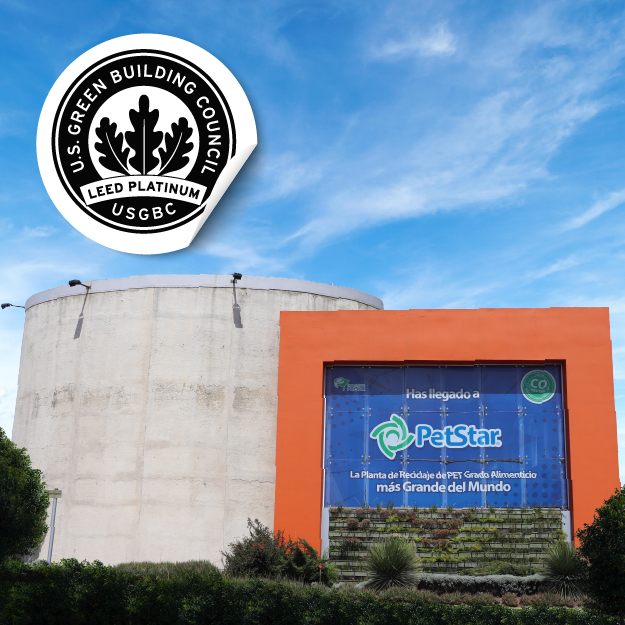 We invested in the construction of a Museum-Auditorium, which is the first in Latin America to be LEED Platinum certified, being a 100% environmentally friendly space that promotes environmental education.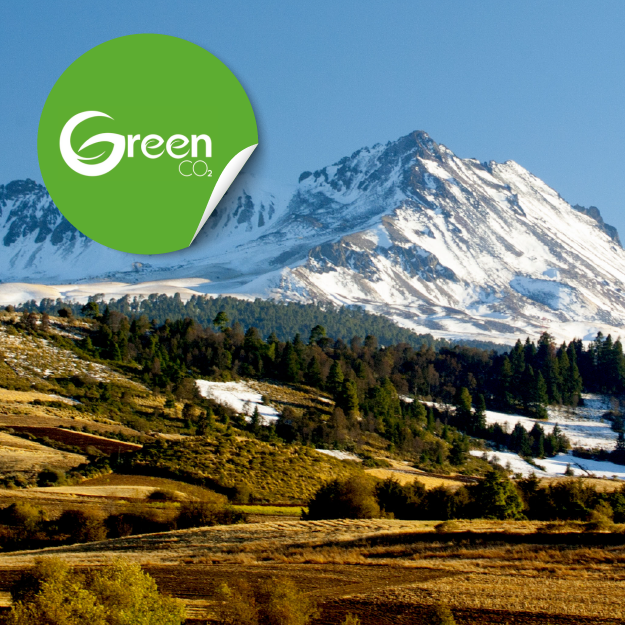 We are Development Partners in favor of the Nevado de Toluca through a forestry project to capture carbon credits that allows us to support six highly marginalized agrarian communities in the area.
We announced a major investment of more than 3 billion pesos as part of the expansion of our Collection Plant in Escobedo, Nuevo León, to expand our collection and recycling capacity and recover 10 out of every 10 bottles that our shareholders put on the market.
The +valoR circle that the world is looking for is PetStar.