Sustainability and society
+valueR

+valueR

social

social

at

at

Mexico

Mexico
We boost the recycling chain in Mexico, benefiting thousands of waste pickers and urban waste collectors and their families with a model that promotes inclusive recycling.
indirectly to scavengers and urban waste collectors under a PetStar Inclusive Collection Model.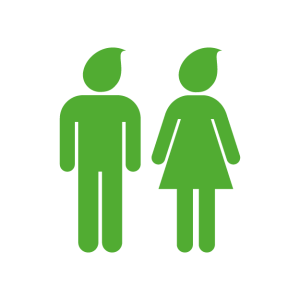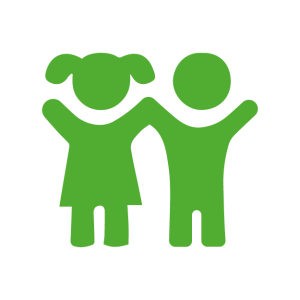 in the State of Mexico, Jalisco and San Luis Potosí, children of waste pickers and waste collectors.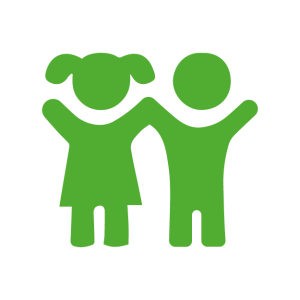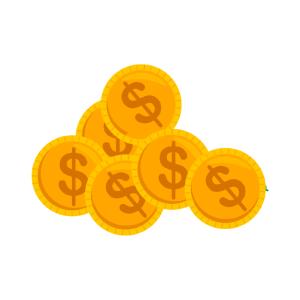 We are committed to respecting the practices, values and concerns of the communities where we operate, establishing social responsibility programs through our alliance with:
This is the story of a family who shows us that, with unity, hope and support, anything is possible. Read their story:
With MAIP we promote the social mobility of our Collector Partners, encouraging better practices in the collection of PET and other materials, bringing education, food and health services to collectors and
their families.
We guarantee a supply free of child labor through a ZERO tolerance policy in our value chain, which is verified every day as part of our operations.